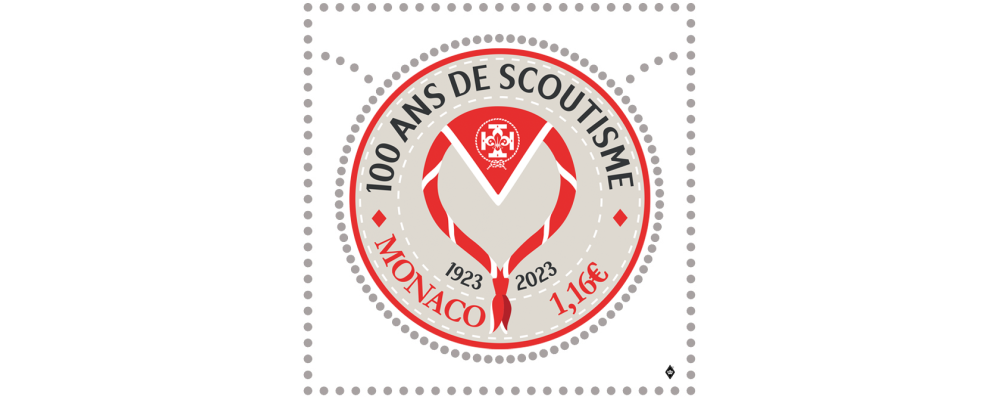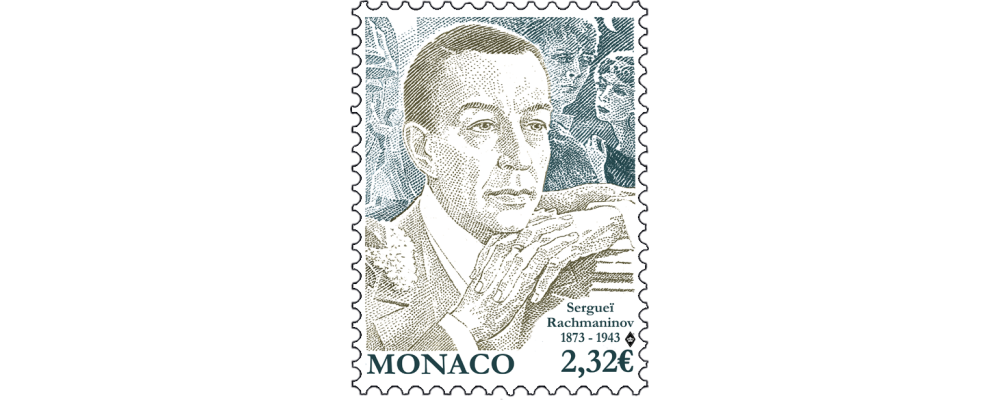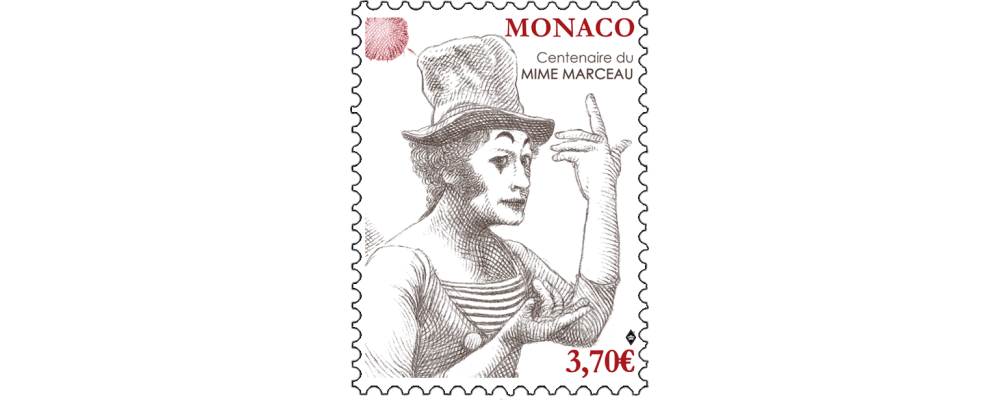 New issues on 22 March 2023
CENTENARY OF THE SCOUTS OF MONACO

Scouting, a global youth movement created by Lord Robert Baden-Powell in 1907, has more than 50 million members all over the world, representing all social backgrounds, religions and nationalities. Scouting aims to contribute to the development of young people by helping them to fully realise their physical, intellectual, emotional, social and spiritual potential as individuals, as responsible citizens and as members of local, national and international communities, in accordance with the goals, principles and methods devised by the movement's founder. It is based on the concept of self-education. Scouting has existed in Monaco since 1923, when the firefighter Jean Bus founded the Scouts of Monaco.
Design: © Association des Guides et Scouts de Monaco
Printing process: Heliogravure
Size of the stamp: diameter 32 mm
Quantity of issue: 40 000 stamps
Sheet of 10 stamps with illuminations

150th ANNIVERSARY OF THE BIRTH OF SERGEI RACHMANINOFF
Born in 1873 in Semyonovo, Sergei Rachmaninoff is a Russian composer, virtuoso pianist and conductor who became a naturalised American citizen. He studied at the St Petersburg Conservatory and later at the Moscow Conservatory. When the Revolution came in 1917, he decided to leave Russia to tour in America and Western Europe. He is particularly known for his famous concertos for piano No. 2 and No. 3, his symphonic poem Isle of the Dead and his Rhapsody on a Theme of Paganini. His work, most of which was written for piano, was firmly in the Romantic tradition and was heavily influenced by Tchaikovsky. Rooted in tonality, his lyrical, tormented style is characterised by the expressiveness of the nuances, the refined sobriety of the themes and the translation of emotions through an expansion of the harmonic palette.

Design: Gueorgui CHICHKINE
Line-engraving: Pierre ALBUISSON
Printing process: 3 colours steel-engraving
Size of the stamp: 40,85 x 52 mm vertical
Quantity of issue: 36 000 stamps
Sheet of 6 stamps with illuminations

CENTENARY OF THE BIRTH OF "LE MIME MARCEAU"

Born in Strasbourg in 1923, Marcel Marceau, known as "Le mime Marceau", the stage name of Marcel Mangel, left the city in 1939 due to the threat posed by the advancing German troops. With his family, of Jewish and Polish origin, he sought refuge in the Dordogne and then in Limoges, where he enrolled in the School of Decorative Arts. While studying, he gave drama lessons to children and helped some to flee the Occupation. A timeless artist, Marcel Marceau won acclaim through mime, thanks to his character Bip, created in 1947. It was a character that he took out onto the world stage, even inspiring Michael Jackson's "moonwalk" with his "Walking against the wind" sketch.

Design and line-engraving: Yves BEAUJARD
Printing process: 2 colours steel-engraving
Size of the stamp: 40,85 x 52 mm vertical
Quantity of issue: 36 000 stamps
Sheet of 6 stamps with illuminations


These issues will be on sale at the "Office des Timbres", the "Musée des Timbres et des Monnaies", the post offices and philatelic counters of the Principality, the Monaco stamp-dealers as well as the "Carré d'Encre" in Paris, France. They will be included, with other values, in the 1st Part of the philatelic programme 2023 and offered to our subscribers and customers.